Back
…why confidentiality is important?
Download
Confidentiality means that when someone tells you something, you keep it secret and don't share it with anyone else.
School staff receive training in confidentiality. They know it is important that they keep secret information given to them confidentially, and that they don't discuss it with other staff persons. When you report a safety concern, it is shared only with those who can do something about it.
You know what is going on in your school and what might threaten your safety or the safety of other students. You might worry about your own safety or about the safety of other students. This kind of information about yourself or other students needs to be handled confidentially. If people gossip about it, or post this kind of information on social media, or share it with lots of other people, it can actually create harm.
Sharing safety concerns only with teachers and staff who can do something about it can make you and others in your school community feel safe. You should: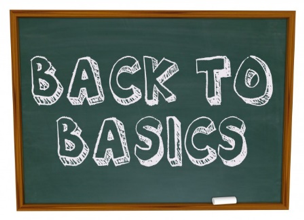 Respect a person's confidentiality
Respect the relationship in which information is shared
Appreciate the importance of confidentiality to individual students and the school community
Expect that those who say they will keep safe confidential information will do so